Click or tap the entries below for more information about each film.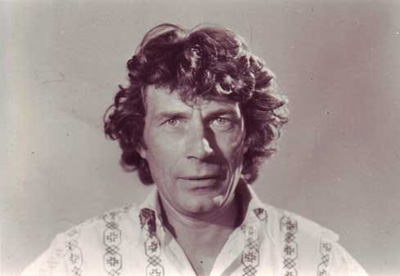 Ways of Seeing
1972 4 x 30'
John Berger's BAFTA Award winning series on perception.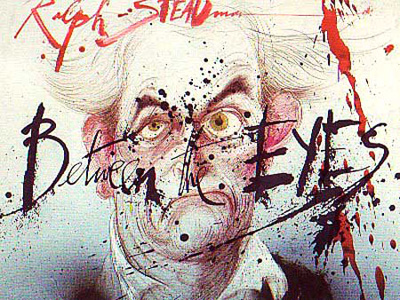 Ralph Steadman (Arena)
1977-78 30'
profile of the caricaturist and illustrator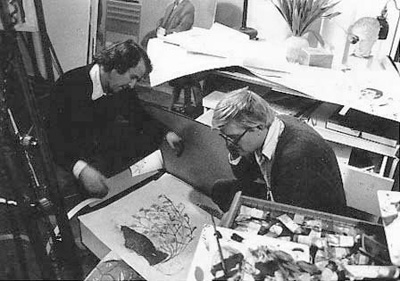 Seeing Through Drawing
1977-78
"Seeing Through Drawing" An original two hour filmed essay, exploring of the meaning and importance of drawing, ranging from the first images we make as children to the work of contemporary artists and major artists from the past. Made without commentary, the sequences are linked by a perceptive and  informal on-going conversation with the art historian Philip Rawson. The film includes unique archive footage of Matisse and Giacometti as well as beautifully filmed sequences of portrait drawings being made by David Hockney, Jim Dine and Ralph Steadman.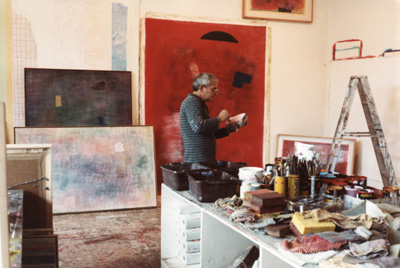 Somewhere Over The Rainbow (Arena )
1981-82 50'
About art and psychoanalysis, with the American painter Robert Natkin and English writer Peter Fuller.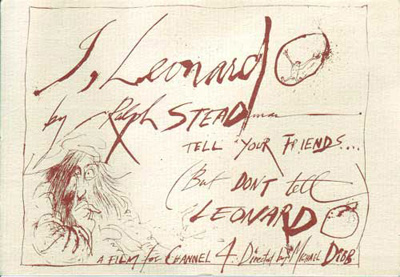 Don't Tell Leonardo
1984 Channel 4/3rd Eye 52'
with Ralph Steadman, based on his book 'I Leonardo'.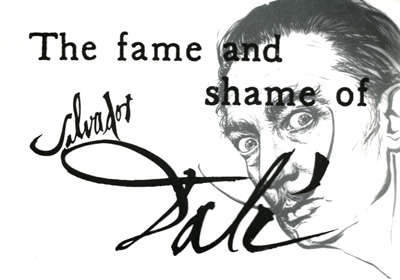 The Fame and Shame of Salvador Dali
1997-98 BBC/DD 120' but shown in two one hour parts
made in collaboration with Ian Gibson during the research and writing of his major biography of the controversial artist.