Click or tap the entries below for more information about each film.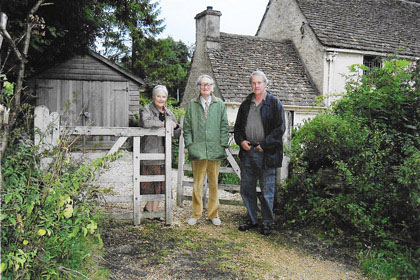 Words and Images (Arena)
1975-76 15'
with the poet and painter Charles Tomlinson.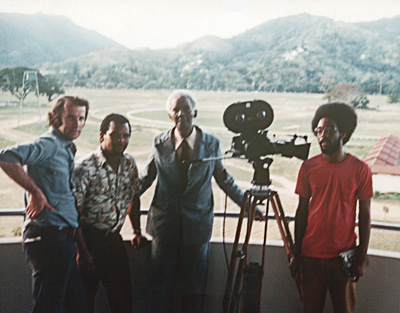 Beyond a Boundary (Omnibus)
1975-76 60'
with the Trinidadian writer CLR James, based on his classic book about cricket.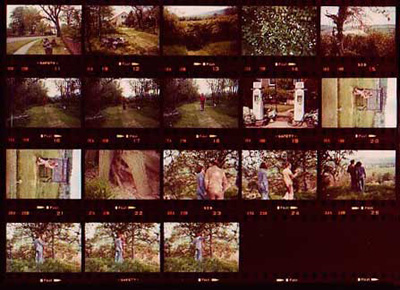 The Country and The City (Where We Live Now)
1979 60'
with the writer Raymond Williams, based on his classic book of literary criticism.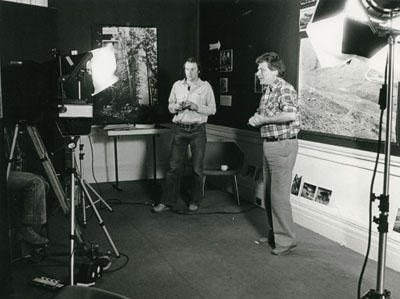 Pig Earth (Omnibus )
1979 50'
with John Berger, based on his stories of peasant experience, with photographs by Jean Mohr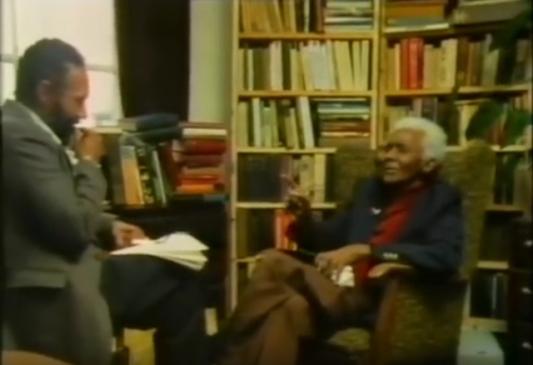 CLR James in conversation with Stuart Hall
1983-85 Channel 4 52'
The charismatic Trinidadian talks about his life and political development as a writer and political activist.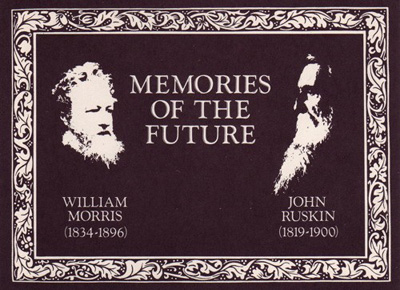 Memories of The Future
1984 Channel 4/3rd Eye 2 x 52'
Two films, made in collaboration with the writer Peter Fuller, on the life, work and ideas of John Ruskin and William Morris.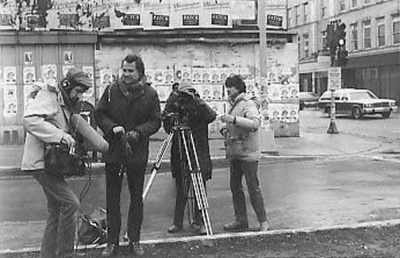 Studs Terkel's Chicago (Omnibus )
1985 BBC 60'
with the US city's prize-winning writer, oral historian and most celebrated citizen and broadcaster Studs Terkel.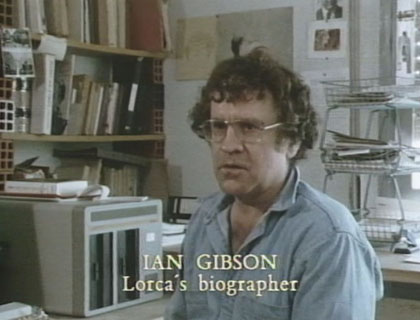 The Spirit of Lorca (Arena )
1986 BBC 75'
about the great Spanish poet and playwright, made in collaboration with Lorca's Irish biographer, Ian Gibson. (Gold Award New York International Film and TV Festival)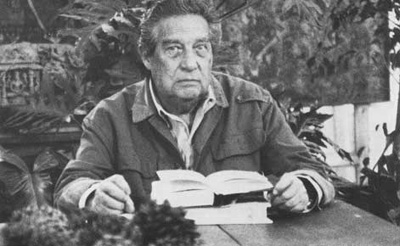 Octavio Paz (Bookmark)
1988-89 BBC 50'
The great Mexican poet and essayist talks in English about his life and reads, in Spanish, a selection of his own work.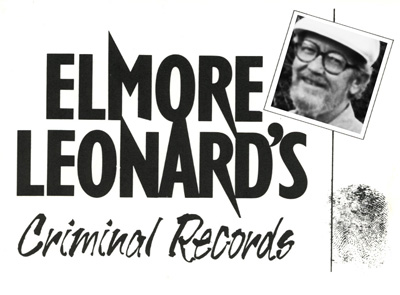 Elmore Leonard's Criminal Records (Arena )
1990 BBC/DD 60'
about America's top crime writer and the sources of his inspiration in Detroit and Florida.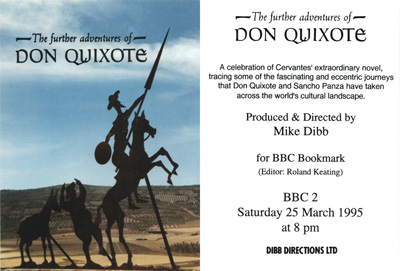 The Further Adventures of Don Quixote (Bookmark)
1995 BBC/DD 50'
exploration of the many cultural manifestations, from movies to opera, of Cervantes' seminal novel and Spain's greatest fictional double-act.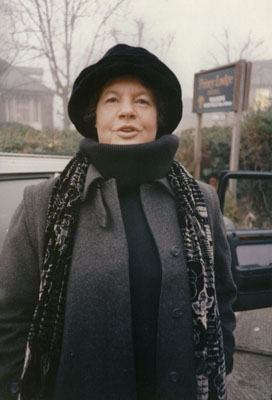 A Curious Mind - AS Byatt (Bookmark)
1996 BBC 50'
about the Booker prize-winning English novelist, as she retraces parts of her life and development as a writer.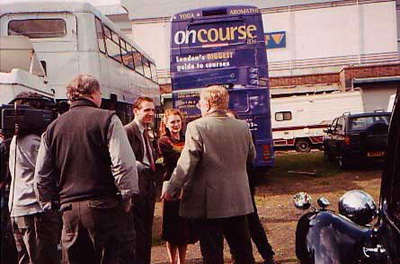 The Beginning of The End of The Affair
1999 BBC 50'
in which Oliver Walston investigates his mother Catherine's long affair with Graham Greene, as it was first turned into the celebrated novel and later a film by Neil Jordan, with Ralph Fiennes and Julianne Moore.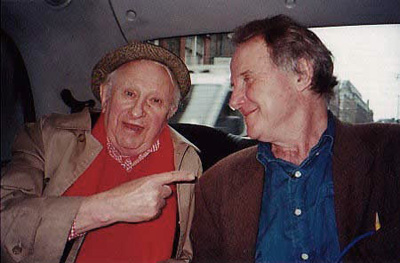 Studs Terkel
2002-03 BBC 30'
BBC4 Profile, filmed and presented by Mike Dibb, of America's great oral historian and broadcaster.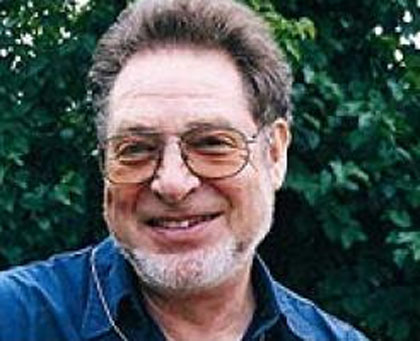 Steven Rose
2002-03 BBC 30'
BBC4 Profile, filmed and presented by Mike Dibb, of the leading biologist, science writer and political activist.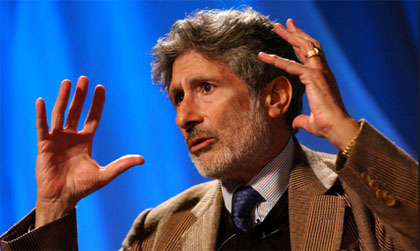 Edward Said
2002-03 BBC 30'
BBC4 Profile with Charles Glass of the Palestinian intellectual, writer and political activist.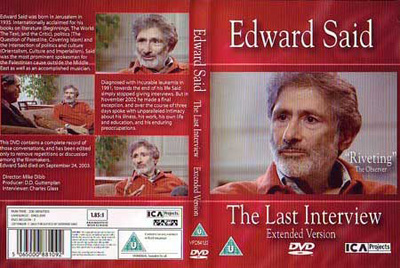 Edward Said – The Last Interview
2002-03 206'
Complete version of the original Charles Glass interview, produced by DG Guttenplan, and now released as an ICA Projects DVD.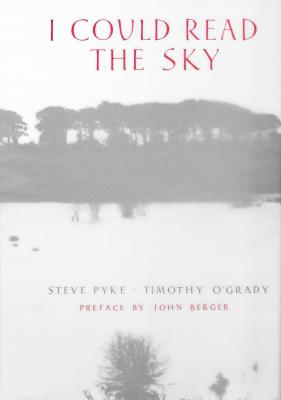 I Could Read The Sky
2005 25'
A film with the writer Tim O'Grady and five great Irish musicians.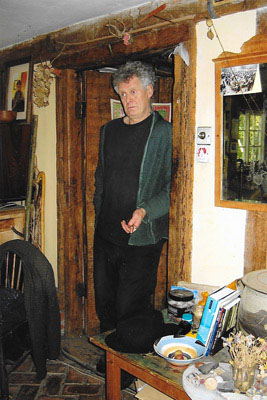 A Day with Roger Deakin
2007 50'
A conversation about wood with the late nature writer Roger Deakin in and around his Suffolk farmhouse.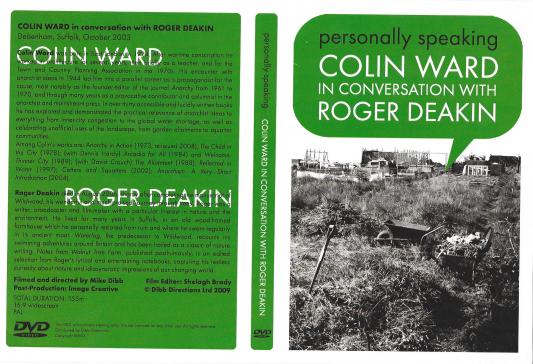 Personally Speaking: Colin Ward In Conversation with Roger Deakin
2009 155'
A non-broadcast video of a long autobiographical conversation, in which the eloquent and influential anarchist writer and activist COLIN WARD discusses his life and ideas with the celebrated nature writer ROGER DEAKIN.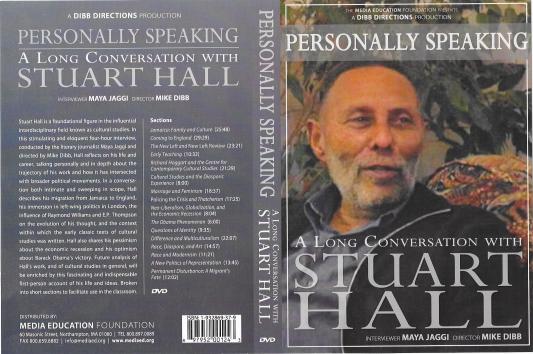 Personally Speaking: A Long Conversation with Stuart Hall
2009 254'
Stuart Hall in conversation with Maya Jaggi