Click or tap the entries below for more information about each film.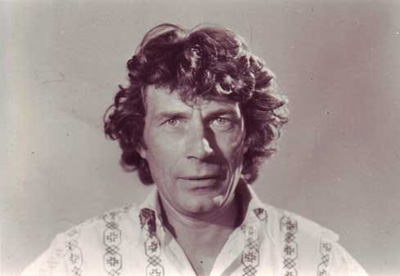 Ways of Seeing
1972 4 x 30'
John Berger's BAFTA Award winning series on perception.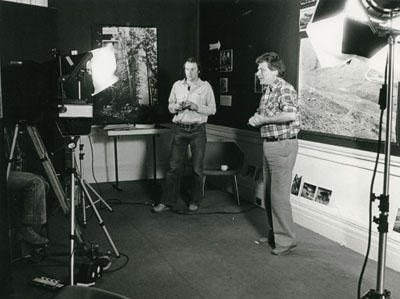 Pig Earth (Omnibus )
1979 50'
with John Berger, based on his stories of peasant experience, with photographs by Jean Mohr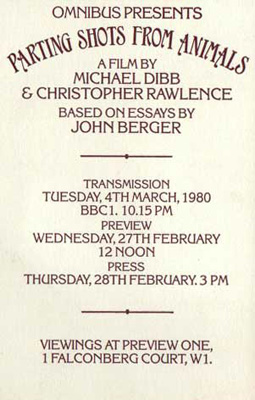 Parting Shots from Animals (Omnibus )
1980 60'
developed from essays by John Berger, in collaboration with Chris Rawlence.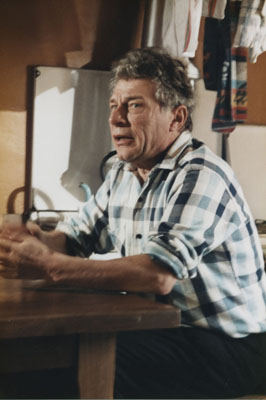 About Time
1983-85 Channel 4/3rd Eye 6 x 52'
co-devised and directed with Chris Rawlence, about the meaning, experience and our conflicting ideas of 'time': 'Time is Money', 'Time and a Half', 'Holy Days', 'Moonshine', 'Uncertain Times' and 'Once Upon a Time – with John Berger'.